Menu Change
We start on our new menu on week 1 in September. Dinner money from September to October half term will be £83.60 which will be payable through the School Money system. Please contact school for any guidance using this system.
Please keep the office updated if you change your contact details to ensure we have the correct information should we need to ring you.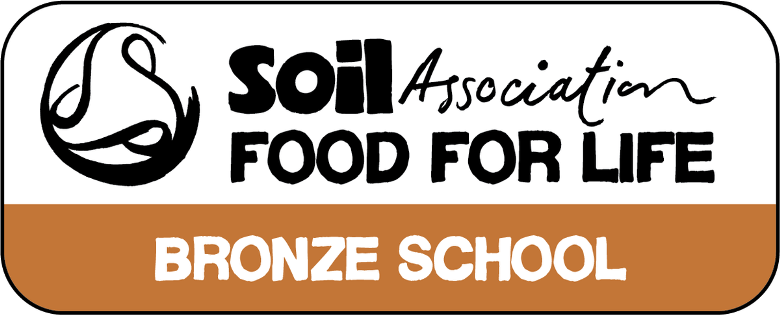 Food for Life Award
We are extremely proud to have been awarded the Food for Life Bronze Award by the Food for Life Partnership.
"Food for Life brings schools and their surrounding communities together around the core ethos of healthy, tasty and sustainable food. "