New

Summer Concert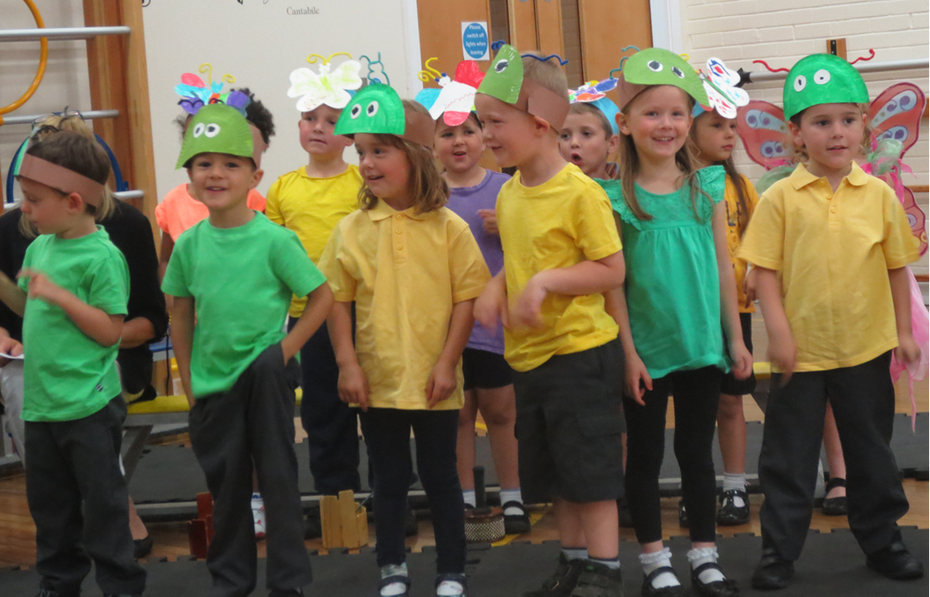 Early Years put on a magnificent summer concert for their families—the singing was brilliant so well done to staff and children. We now look forward to the eagerly anticipated Year 6 leaver's concert!
New

Team Work

Year 5 had a fun filled day, building their team work skills through activities such as rock climbing, bouldering, abseiling and caving at ROKT in Brighouse.
New

Goodbyes

We say goodbye to 3 of our Governors this term. Beverley Krishnapillai, Cath Shore and Philippa Wild have made an excellent contribution to our school Governing Board for a significant number of years and we express our gratitude for their commitment to our school. We will introduce the new Governors who will be joining us when we return in September.
Events in the Community
Rastrick Juniors U10's are currently looking for new players. If your child will be aged 10 between the 1st September 2017 and 31st August 2018, enjoys playing football and would like to be part of a team, please contact Robin on 07521481264.
4th Rastrick Rainbows are recruiting additional adult Leaders to join their existing team. Anyone wishing to join can contact Girl guiding at www.girlguiding.org.uk/for further information on the application process.
Holiday cycling courses
Click here to see information about cycling courses available during the school holidays.
'Speak Out, Stay Safe'
The NSPCC came into school to deliver the 'Speak Out, Stay Safe' programme; this highlighted how children can keep safe and sensitively discuss issues such as bullying and recognising abuse. Further information can be found on the NSPCC website www.nspcc.org.uk/schools.
Reminder about photographs in school
Just a general reminder that if you take any photographs at concerts or assemblies, please can you not post 'on line' on any social media of any other children. Thank you for your support.