If you are an online shopper, we are hoping you might help us raise some valuable funds for school...at no expense to yourself.
We have signed up with charitable organisation, School Angel, which means that our school can benefit from retailer donations every time our supporters shop online using the School Angel website links.
If you would like to help us raise funds in this way, you will not need to register with School Angel, nor will they collect your personal data. All you need to do is go to the Carr Green School Angel web site and then click on the icon of the retailer of your choice. This will take you automatically to their website and register the donation after you have made your purchase. The price you will pay for your product is exactly the same as if you had gone to the retailer website directly.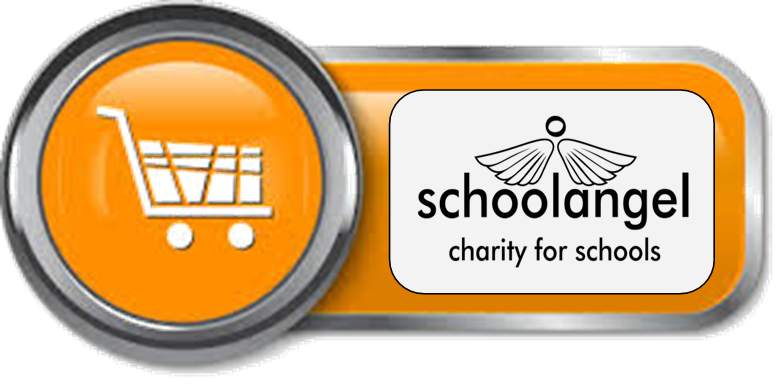 Our site is can be found by clicking the button above, or go to the main website www.schoolangel.org.uk and use the 'search' box to find the Carr Green Primary page. There is also a handy 'remind me' app which can be installed on a desktop or laptop computer (but not tablets or smart phones) to remind you about shopping through School Angel when you are online.
As ever, your support would be very much appreciated...happy online shopping!
Carr Green School and Carr Green PTA