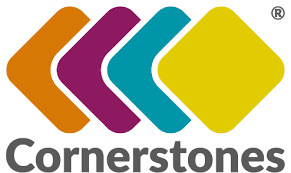 Information about our exciting new curriculum can be found by clicking on the above icon or click on the link to our Curriculum page.
Our School Ethos & Values
We are very proud of our school ethos, which was recognised by the NSPCC's Listening Schools Co-ordinator as "wonderful!". We value everyone at the school as individuals and aim to make the school a place where people feel happy, safe and encouraged to achieve their full potential. Our pupils consistently attain very high levels and make good progress throughout school. Our full school ethos and values statement can be found here.