New

Y3 School Trip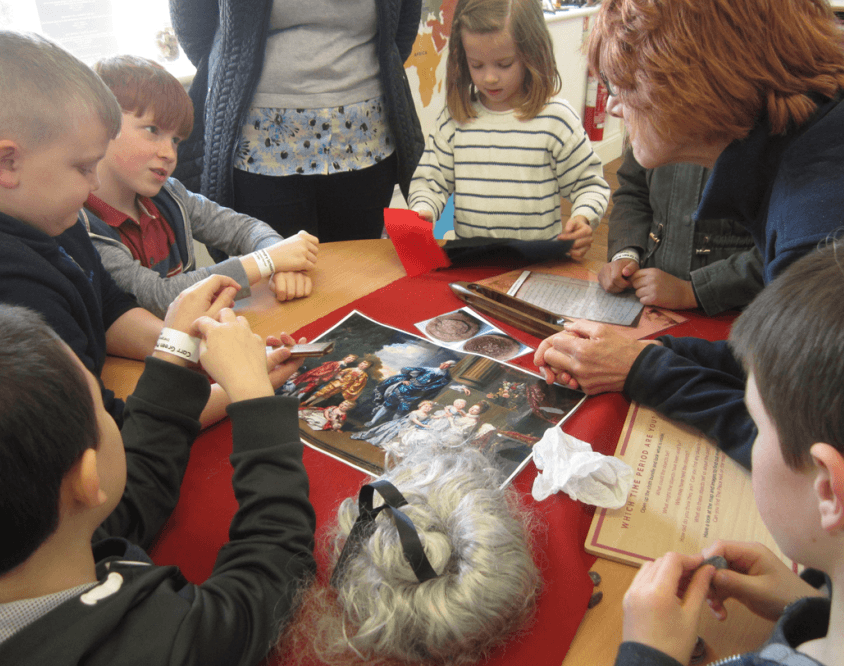 Year 3 enjoyed their school trip to the Piece Hall, where they had a tour and learnt about the history of the building and surrounding area.
New

Well Done!
Our football team are performing well this season with recent results of a 1-0 win against Longroyde, 3-3 draw with Woodhouse.
Well done to Year 6 as they completed their SATs. The children can now look forward to their trip to the Lakes!
Parking Around School
Parking around the school grounds continues to be an issue, parents/carers should not to use the staff car park under any circumstances unless a permit has been issued. Please be aware that you may be asked why you are using the staff car park and asked to move your car if you are not an authorised user.
Nursery Places
Parents/carers seeking a place in our nursery for September 2018 can now register their interest with the school office. You can do this in person, over the phone or by email (details here).
Uniform
Please can we ask that children arrive to school in the correct uniform, ties to be worn every day & no 'JoJo' bows or similar large hair accessories to be worn including decorative headbands. Please don't send children to school wearing nail varnish or temporary tattoos also only one pencil case should be brought to school.
ICT & e-Safety
Click here to read a leaflet all about keeping children safe online. It gives advice on using the Internet safely at home, useful websites, simple rules and how to use these rules.
s

Restorative Practice at Carr Green Primary

Our primary goal at Carr Green is to help children to become reflective, confident and caring young people. The 'atmosphere' of our school is vitally important to us and so we encourage the use of 'classroom voices'and 'playground voices' for children and adults. The video below explains more...